Title: Nicki Minaj - Starships

Dear Beautiful, Beloved Beach,
We need to have a little chat, you and I.
It has been approximately exactly 369 days since we last seen each other.
Over a year since I last heard waves crashing
Over 52 weeks since I wiggled my toes in the sand.
I'm writing to tell you that this is breaking my heart.
I'm becoming anxious to see you as others are moving on from Summer and wishing for Fall.
The stores are filling their shelves with school supplies and Christmas decor (W.T.F.).
Signs that Summer is already wrapping up.
My Summer-loving heart aches as it hasn't even been Summer for an entire month yet.
And yet we haven't even spent a few hours together.
I want to tell you not to worry.
I will see you before the Summer closes.
We have some quality time to spend together.
I promise I will not miss it for the world.
Save a spot for me.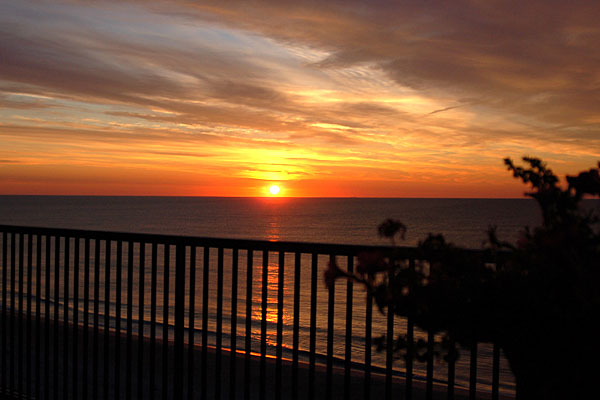 All my love,
The girl who wishes she was a beach bum and is not ready to let go of Summer yet.
Have you been to the beach yet this Summer?
Or are you missing it as much as I am?