Title: Cavo - "Let It Go"

The fact that I order this yesterday from amazon and can't wait to watch it.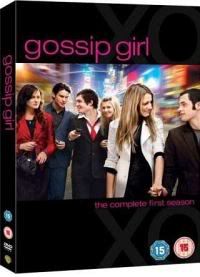 That I've been living under a rock for the entire week because of the massive amount of homework and tests I had. The TV has not been on since Sunday. Thank God for DVR, I have some major catching up to do this weekend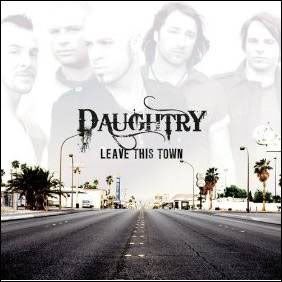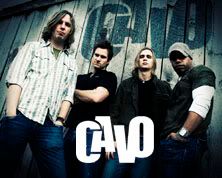 That I saw all three of these bands last night and loved it. (especially Daughtry. Hi, in another life, Chris & I would be married, it's the voice mmm...) Recap and pictures to come once I get them on the computer.
Firstly, I hate beer.. but that isn't important right now. I hate drunk people at concert. Drunken loud people who can't stand up straight, spill their beer all over people and people's stuff, and then get up on a chair and flash your barely existing boobies while a poor 12 year old is sitting behind you with her dad. Not only do they not want to see that, neither did I. Ew. Seriously, ew.
What do you girls like/dislike/love/hate this week?