Oh Black Friday, you've come and gone all too quickly. To say it was fabulous would be an understatement.
My sister and I started out at midnight at the outlets about 40 minutes away, got a few articles of clothing. Nothing too exciting. My big purchase from the outlet was these beautiful babies:

Cute boots. These aren't the exact ones, but close enough. I got a pair this color from Nine West. I think I'm going to return them for the gray pair. I'm undecided.

Original Price: $ 59.99
BF Price: $19.99
Plus 10% coupon
After braving the rain and the crowds, we headed back toward home and stopped at a 24 hour diner to eat breakfast at 2:30 am and finished making our game plan. After breakfast we headed over to Kohl's which opened at 4. We only waited in like 15mins. We didn't have anything really big we wanted to get there. This was my main purchase:
A new pea coat. I needed a new one for the winter. Simple and classy. The way I like it.
Original Price: $160.00
BF Price: $50.00
Plus 15% coupon
After waiting in line for awhile at Kohls, we headed over to Target, since it opened at 5. Oh Lord, this is where it got ugly. The line was enormous. I mean really, hundreds of people. I know this because they handed out bags to the first 500 people in line. The 500th person was no where near us. Once they opened the doors it literally took 12 whole minutes until we got inside. It was mad chaos. I ran for the GPS, but 2 people told me they were out. Liars. My sister found them. Target was our main store. Here are my favorite finds: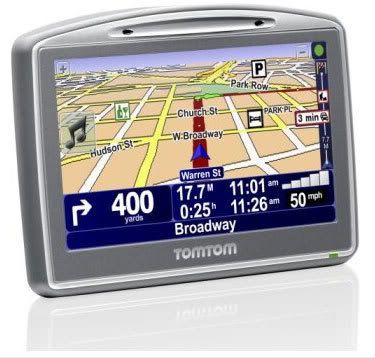 GPS. This was the main thing I wanted this year. It is going to be a gift from my mom to Vito and I. It is really for me because I'm the one who always gets lost.
Original Price: $249.99
BF Price: $98.00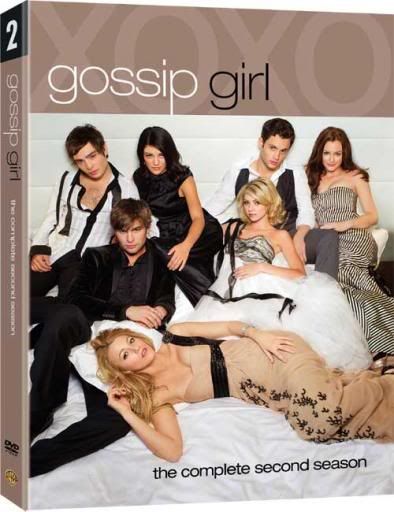 New season of GG. I'm hooked. Thanks ladies.
Original Price: $44.99
BF Price: $13.00
After rushing around to find all of these great things, I tried to get in line. To say that the line was atrocious would be an understatement. It took me 15 minutes to find the end of the line. The employees were pushing clothing racks out of the way to make more room for more lines to weave in and out of the departments. They kept calling over the system to say look for the Cat and the Hat employee (she was wearing the hat) to find the end of the line. It got soooo bad another line randomly formed, they forced them to merge into our line, which made us mad. Then the Cat and the Hat girl couldn't find the end of the line anymore. Awesome right? No. We waited in line for another 30 mins and came near the front of the store... before it was about to loop the whole way around the outer loop. Yeah no, we weren't having it. About 8-10 other people started jumping into the cashier lines and my sister decided we should too. We jumped in line and a employee came up and started yelling at my sister and I, standing in front of our cart telling us we needed to get out of this line and get back in the other one. Now no one tells my sister what to do. They had a mouth battle. I was angry because this man wasn't saying anything to anyone else who jumped in line, just us. RUDE. He finally gave up and went back to do his job, and we saved another hour of our time. Was it the right thing to do? Nah. Would I do it again? Yup.
After that experience we went to the mall around 7. This is the only thing I picked up:
For the wino in me who doesn't like to use the manual wine opener. This thing is a blessing.
Original Price: $39.99
BF Price: $16.97
The mall was a bummer. After we left there, we headed to Best Buy/Bed Bath & Beyond/Ulta.
Mmm I love shower gel. This stuff lasts forever and smells yummy. I got Ginger Bread and Berrylicious. These were a steal.
Original Price: $14.99 per bottle
BF Price: $13.98 for 2 bottles
$3.50 off coupon.
We finished up there, decided to ditch Wal-mart (which I was glad, I DISPISE Wally World), hit starbucks and we were done. 9 1/2 hours of shopping. Here's the main damage minus a few things in my sister's trunk yet:
Dear Black Friday,
Come again soon. You may be a pain but your sales are totes worth it.
Love,
Vanessa a.k.a Now totally broke