Title: Creed - "With Arms Wide Open"

Oh the weekend has come and gone again so fast. Mine consisted of:

Spending quality time with my DVR catching up on all my shows I missed this week.  You don't have a DVR!? Get one.  God made it himself, I'm convinced.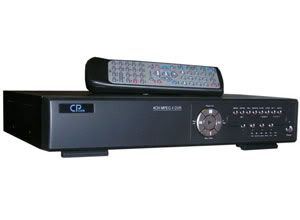 Getting mad at the CW.  They do NOT want me to watch the Vampire Diaries. Why you may ask? No idea.  Last week baseball was on instead and now this week my DVR recorded it, but it had no sound.  On top of it, it won't play online.  I've tried but nothing works. I need me some  
shirtless
Stefan in my life. Duh.
Cooking and baking. I made stromboli for family dinner and pumpkin roll for dessert.  Just like the awesome blogger I am, I have no pics to show the awesomeness.  Take it from me, they were both amazingly scrumptious.
Btw, my did not look this good, it is hard to roll that stupid cake! Ugh.
Going to the movies to see Whip It! Go see it now. LOVED this movie.  It is hilarious, seriously.  Vito didn't want to go but I forced him and he admitted he was wrong, he loved it too.  Ellen Page is one of my fav actresses. Love her.
Soup, Salad, and Breadsticks at OG (Olive Garden), which is my fav, and finishing the meal with splitting a piece of pumpkin cheesecake.  It was amazing.
Buying new perfume. Pink Sugar. LOVE it.
Can't wait for next weekend!