So over at
Lauren's blog
, she made a list of very sexy men. Here is my top 10 celebrity hotties of 09.
Chris Daughtry
He got robbed on American Idol. This man is a triple threat. He's not only gorg, but he can sing and play guitar. That makes him near perfect.
Chad Michael Murray
One Tree Hill is my favorite show. Not because Chad is in it, but it sure makes it better. He's total eye candy.
Robert Buckley
Well hello there, beautiful. From Lipstick Jungle, which unfortunately didn't last, now to join OTH. You should see his abs... mmm.
Robert Pattinson
There can't be a list without him, can there? Even in his awkwardness, something seduces me while staring at him.
Taylor Lautner
Now, I have been Team Edward from the beginning of those books... then I saw this gorgeous face. I may or may not have switched to team Switz. And in my world, he's totally legal.
Patrick Dempsey
McDreamy anyone? I'm feeling kind of sick and I think I need a doc, asap.
Matthew McConaughey
My fav movie is How To Lose A Guy In 10 Days. Him and Kate together is beautiful. He's beautiful. yummy!
Shemar Moore
This gorgeous man was in Mad Diary of a Black Woman. Awesome movie, sexy man. It's worth the watch.
Dave Annable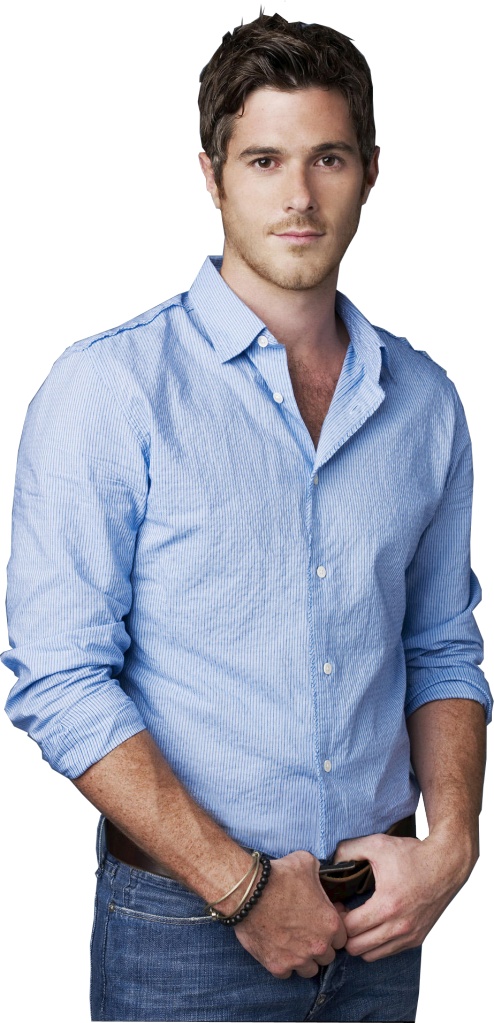 Brothers & Sisters cutest brother. He's scrumptious, hands down.
Zachary Hanson
I have liked Hanson since '96, I still like Hanson. I have always had a crush on Zac. Seriously, he ever shows up at my doorstep, I'm his. No questions asked. Don't hate on the Mmmbop!