Title: Jason Mraz - "A Beautiful Mess"
Google Survey
Rules:
Answer the questions below.
Take each answer and type it into Google.
Take a picture from the first page of results and post.
2. A place I'd like to travel or go to.
7. First name of my significant other.
8. The town/city on which you live/grew up.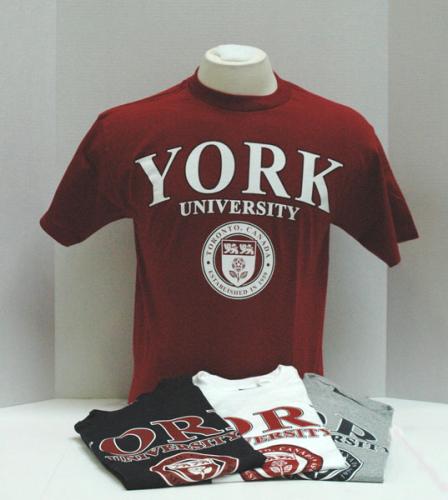 York



9. My screen/nickname.
Worrying, about everything