Last week I discussed my weight adventures. I wanted to touch on the tools I am using to try to become a healthier me, one that I like too!
First tool: The gym a.k.a the devil's home on earth.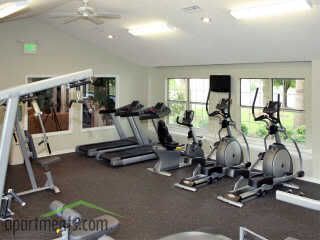 This is something new for me to get into a routine to go to the gym. As a college student, I have a free gym membership to a GORGEOUS gym. This place has a pool, indoor racquet ball, rock climbing walls, in door track, and a weight room over looking the soccer field/ track. Since Vito can go too, this was been our friend this past 2 weeks. Last week we managed to make it there twice, this week it is 3 times. Pretty good don't you think?
My routine at the gym starts with this piece right here.
Guaranteed to make you sweat bullets. I'm up to 20mins on this baby. After the elliptical, I spend 30-40 mins doing weights focusing on abs, arms, and legs with Vito. He's like my trainer. I may or may not have referred to him as the devil himself a time or 2 or 32498. After that I head back to do more cardio for 10-20 mins either on the bike or treadmill,
After I'm done, I'm huffing and puffing and sweaty and smell gross. But at the end of the day, I feel better, I sleep better, and he is proud of me. So am I. Now in the morning when I wake up stiff and it hurts to walk, that is another story. 8)