Title: The Bangles- "Manic Monday"
Monday, my least favorite day of the week.
First day back to work.
Missing all the fun weekend activities.
Wallowing over the numerous things I did not accomplish.
Knowing there is still 4 more days after today until it is the weekend again.
YUCK.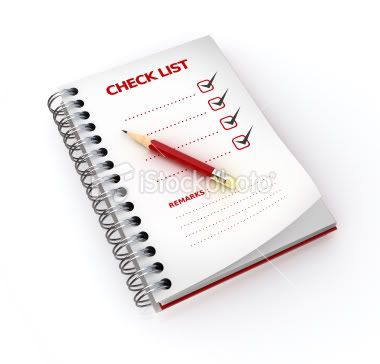 Goals for the week:
Buy new Daughtry CD and place on repeat until I know all the songs.
Organize all my clothing (Have I mentioned I hate putting away clothes? I require a large walk-in closet in my future house..).
Find new recipe to use home grown peaches I got yesterday.
Finish getting our 80s costumes ready for Saturday.
Work out 3 times this week.
Buy birthday present.
Lots of things to do!
This past weekend was wonderful. Saturday we spent the evening with 2 of our best friends, A (One of my BFF's) & M (Vito's BFF). We ate sushi, drank caffeine, saw "The Proposal", watched the city lights, and ate random food at 3 in the morning. It was perfect, I love them both.
Sunday we cooked family dinner at home, Sis and BIL came over and we had salmon, marinated zucchini, and baked potato. All followed up with fresh fruit salad. Really healthy right? Vito & I went and got ice cream later to balance it out and parked our butts on the couch to watch our 2 Sunday night shows.
And
(These are really 2 of my shows, Vito's loving enough to watch them with me. 8) Told you he's wonderful.